Deering brothers lift Cullyhanna title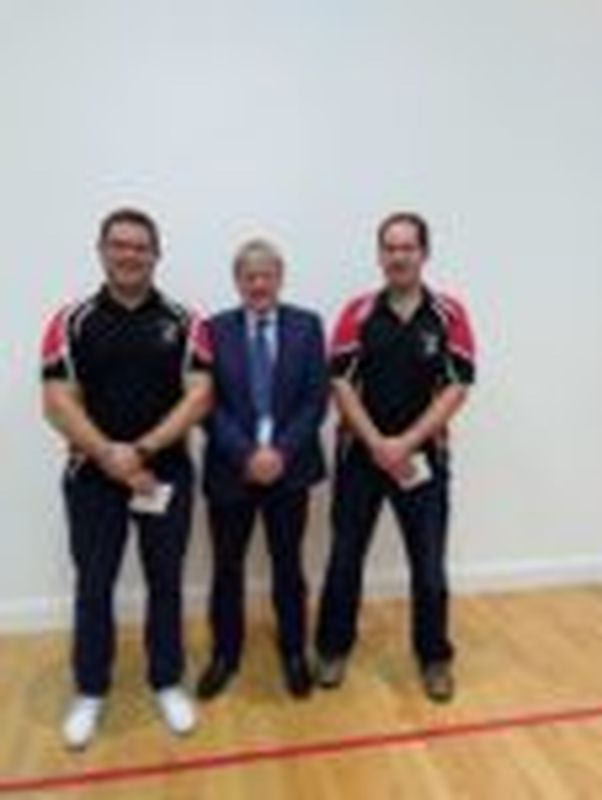 The finals night of Cullyhanna took place on Friday night. With many top pair through it was anyone's guess who would lift the title.
The quarter finals saw Seamus McParland and Paul O'Keefe face Jim Fox and Michael Hand with the Whitecross pair winning 8-6. Fra Dillon and Finbar Mullin took an early 6-3 lead over  Stuart And Dessie Scott but Scott managed to gain 4 singles to win 7-6. Jason Hand and Thomas Martin comfortably beat Pat and Berta Garvey 12-3.
The semifinals saw Jason Hand and Thomas Martin face Seamus McParland and Paul o'keefe. Seamus again got the better of a Hand this time 9-8. Colin and Robin Deering face Farher and son Stuart  and Dessie Scott with the Monaghan Pair winning by 2.
In the final Colin and Robin ran into an 8-2 lead and never looked back cruising home to victory